no comments
Categories:
Can an Undocumented Immigrant Hire a California Criminal Defense Attorney?
Undocumented immigrants should consult with a lawyer as soon as possible after being charged with a crime.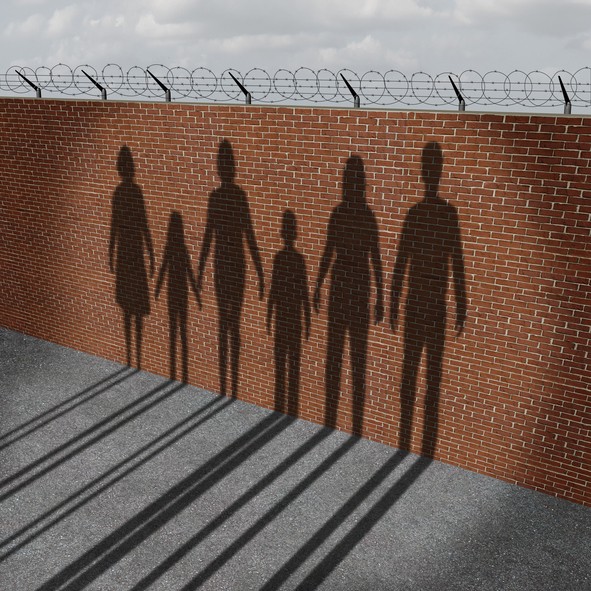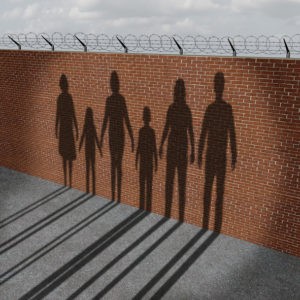 The question of immigration has been a hot button political issue for years. It has become an incredibly divisive matter in California, with the state and several cities declaring themselves "sanctuaries," while other localities work with the federal government in opposition to the "sanctuary state" policy.
One of the thorniest questions that has arisen is how California (and the United States as a whole) should handle undocumented immigrants who have been accused of a crime. If you are accused of any California criminal offense, you face stiff penalties, including fines, prison, and other consequences. If you are charged with a crime as an undocumented immigrant, you could also be facing a much more severe penalty: deportation.
Fortunately, undocumented immigrants who have been charged with California crimes can be represented by a Beverly Hills criminal defense attorney. This lawyer should not only have knowledge of the criminal justice system, but the potential impact of being accused and/or convicted of a criminal offense on a person's immigration status. Both undocumented immigrants and persons with green cards may be subject to penalties such as deportation and permanent exclusion from the United States if they are convicted of certain crimes.
There are two primary categories of crimes that may impact an immigrant's status: aggravated felonies and Crimes Involving Moral Turpitude (CIMT). Aggravated felonies include violent crimes, such as rape, murder, sexual abuse of a minor, and offenses related to a firearm. CIMT include conduct that shocks the public conscience, such as theft, fraud, spousal abuse, murder, mayhem, kidnapping, murder, and robbery. Under U.S. immigration law, any undocumented immigrant who is convicted of or admits to committing a CIMT must be deported from the country. If a person is deported after committing these offenses and attempts to re-enter the country, he or she could then be sentenced to prison time of up to 20 years.
Recently, the United States Supreme Court issued an important decision that will have an impact on all immigrants accused of so-called violent crimes. The Supreme Court determined that the phrase "crime of violence" was too vague to satisfy due process requirements. This phrase is part of the definition of aggravated felony, which is a basis for deportation under the Immigration and Nationality Act (INA). The Supreme Court found that the definition — "any crime that by its nature involves a substantial risk of physical force against the person or property" — was so broad that people could not truly know which crimes would subject them to deportation. According to a Beverly Hills criminal defense attorney, this ruling will mean that fewer immigrants can be deported under this subsection of the INA — at least until Congress chooses to amend it.
Anyone who is an undocumented immigrant or who has a green card should consult a Beverly Hills criminal defense attorney as soon as possible after being charged with a California criminal offense. The potential for suffering adverse immigration consequences is simply too high. A skilled lawyer can aggressively defend you against the charges, and protect your rights and your freedom.
At Perlmutter & Pourshalimi, our attorneys are experienced in handling criminal defense cases. We work collaboratively with our clients to help them achieve the best possible result. Contact us today at 310-295-2236 or contact@pandpfirm.com to schedule a free initial consultation with a Beverly Hills criminal defense attorney.