no comments
Categories:
Hit and Run Report Shows Need for Greater Safety Measures to Protect Cyclists and Pedestrians
The number of fatal hit and runs has increased by over 7% each year.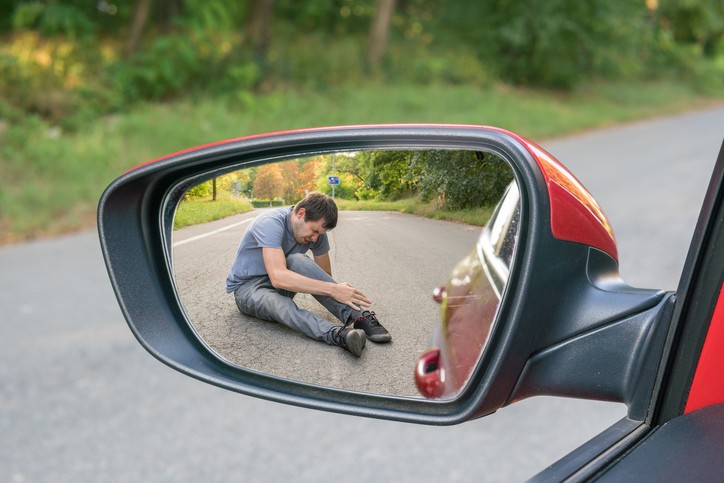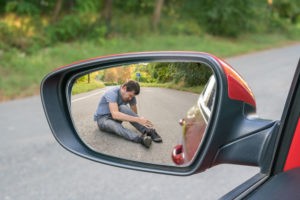 There are more vehicles on the road than ever before, a fact that may be driving the overall increase in the number of fatal hit and run crashes between vehicles and bicyclists and pedestrians. That's according to a new report from the AAA Foundation for Traffic Safety — which spurred advocates to push for faster movement on street and highway redesign to protect them from these accidents.
According to the report, fatal hit and run crashes have reached the highest point on record in 2016. The number of these collisions have increased by over 7 percent each year since 2009. Approximately 65 percent of the victims of these accidents are bicyclists and pedestrians.
Safety experts believe that the increased number of traffic deaths is linked to a stronger economy and more people on the road overall. They also believe that a growing number of bicycle commuters has contributed. In addition, a huge driver of these accidents is distracted driving, thanks to the ready availability of smart phones, GPS systems and other devices. According to an experienced Beverly Hills personal injury attorney, far too many people are too distracted behind the wheel to even notice that they are violating traffic laws — or even that they may have hit someone.
The National Traffic Safety Administration (NHTSA) states that 5,376 pedestrians were killed by cars in 2015. In that same year, 818 bicyclists were killed in crashes with cars. AAA has found that there were an average of 682,000 hit-and-run crashes each year since 2006. It found that there were 2,049 deaths from hit and runs — the highest number since it began tracking these types of crashes.
Advocates for safer streets and highways have used this report as evidence for a need to change. Our streets and roads were generally not designed to be cyclist, jogger or walker friendly. More people than ever before are getting outside to exercise, or using alternative modes of transportation for their daily commutes. With a growing number of vehicles on the road, it only makes sense to protect bicyclists and pedestrians from harm by designing safer roads.
Of course, reducing the number of fatal accidents also requires help from drivers. While it is easy to be distracted by your phone and other devices, it is important to remember that your only job when behind the wheel is to focus on the road. If it is a choice between answer a text or getting home safely, choose getting home safely — every time. As seasoned Beverly Hills personal injury attorneys, we have seen the consequences of distracted driving. We want everyone to be more careful when driving, for their own safety, and for the protection of everyone around them.
At Perlmutter & Pourshalimi, we represent people who have been injured in all types of accidents. We know how difficult it can be to recover if you have been hurt in an accident, which is why we offer free initial consultations with a Beverly Hills personal injury attorney to help you understand your rights. Contact our office today at 310-295-2236 or contact@pandpfirm.com to learn more.