no comments
Categories:
Honda Minivan Seat Collapse Leads to Teen's Death
The unlatched back seat collapsed on the teen, which caused him to asphyxiate.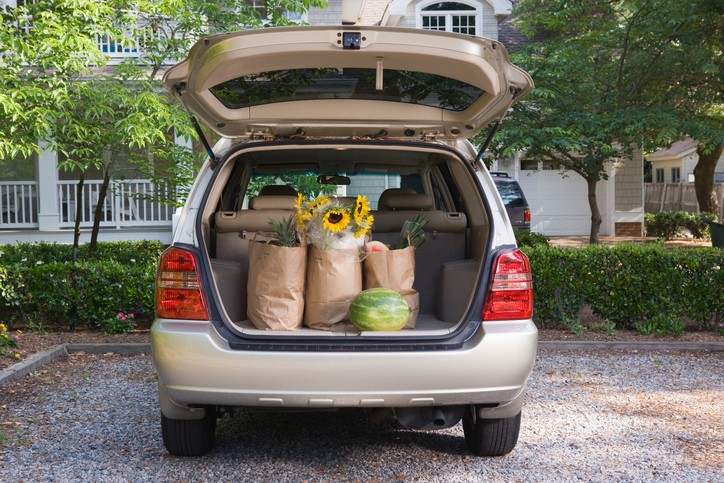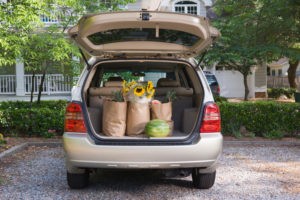 Recently, an Ohio teenager was killed in a tragic accident that appears to have resulted from a faulty part within his parents' Honda 2004 Odyssey Minivan. 16 year old Kyle Plush was parked in his high school parking lot when he attempted to reach into the back of the van for his tennis gear before heading to practice. He placed a knee on the third row bench seat, and then reached over the seat to grab the gear from the rear well.
When Plush reached over, the seat flipped backward, trapping him upside down with his head in the rear well and his legs in the air against the rear door of the minivan. He was able to call 911, but the police did not reach him in time. He died as a result of asphyxiation, due to the weight of the seat restricting his ability to expand his chest so that he could breathe.
Investigations have since revealed that when the rear bench seat of this type of minivan is not latched, it can move into the rear well and pin a person. If the seat is latched, it does not move. According to Honda, the vehicle's manufacturer, there have been no recalls of the 2004 Odyssey due to a seat issue. However, in fall 2017, Honda recalled approximately 900,00 Odyssey minivans to repair bench seats that could flip if they were not properly latched.
As a Beverly Hills personal injury attorney can explain, a person who is injured by a defective product may be entitled to compensation for his or her injuries. A manufacturer of a product, such as a vehicle, can be held responsible for defects in the design or manufacture of its products, or for failing to warn consumers about potential dangers that may be associated with its product. For example, a manufacturer of cleaning products could be sued under a products liability theory if it does not warn consumers that mixing it with other types of cleaning products could cause dangerous fumes, and a person is injured as a result.
In this case, Mr. Plush's death may have been the result of a defective design or Honda's failure to warn consumers that failure to latch the seat could be dangerous. According to a Beverly Hills personal injury attorney, these types of cases can be easier to prove in California, because manufacturers are held to a standard known as strict liability. Under this standard, the injured party (the plaintiff) does not have to prove that the manufacturer (the defendant) was negligent. Instead, the plaintiff has to show that he or she used the product in the way that it was intended to be used, and:
The product was manufactured, sold or distributed by the defendant;
The product had a manufacturing defect, was defectively designed, did not have proper instructions or failed to warn consumers about its dangers; and
The defect or failure to warn consumers caused harm to the plaintiff.
If a plaintiff can prove these elements, then he or she will likely win a California products liability case.
Personal injury cases can arise in any number of ways, from car accidents to bus collisions to dangerous or defective products causing harm. If a person is hurt by the negligence of another party, he or she may be entitled to compensation for any losses suffered. A skilled Beverly Hills personal injury attorney can help.
At Perlmutter & Pourshalimi, our team of experienced professionals understands how to handle California personal injury cases. We will stand by your side throughout the process, helping you achieve the best possible outcome for your case. Contact our office today at 310-295-2236 or contact@pandpfirm.com to schedule a free initial consultation with a Beverly Hills personal injury attorney.