no comments
Categories:
How Certain Californians May Be Eligible for Early Parole Based on Their Age
Inmates aged 60 or older may be able to be released early under this new program.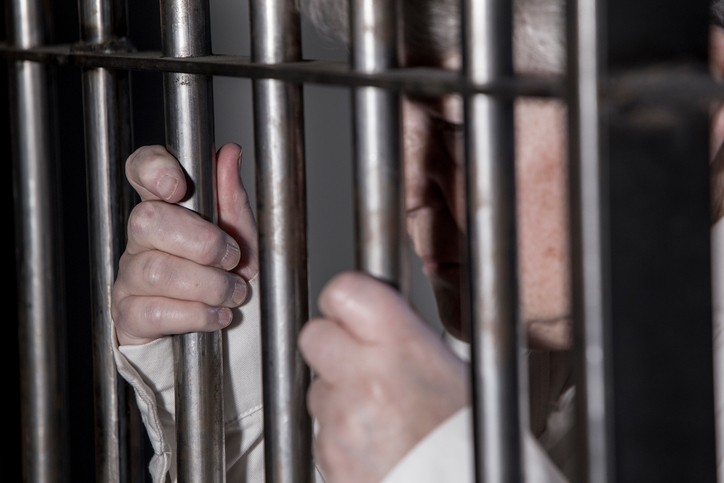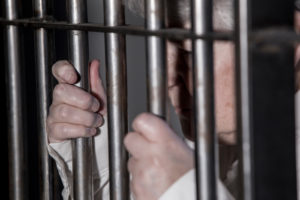 California is undergoing a renaissance of sorts when it comes to criminal justice reform. Long considered a leader in the field of criminal justice, starting with its Three Strikes Law, our state is now leading the way in innovative laws that ensure equality and fairness in our system.
One example is the Elderly Parole Program. Authorized by California Assembly Bill 1448, this law came into effect on January 1, 2018. It allows inmates aged 60 and older who meet certain criteria to be considered for early parole. This program does not replace California's regular parole procedure, but adds to it.
In order to be eligible for parole under the Elderly Parole Program, an inmate must meet a number of conditions. First, he or she must be 60 years old or older. Second, the inmate must have served at least 25 years of continuous incarceration on his or her current sentence. Third, the inmate must be otherwise eligible and suitable for parole. The Parole Board will consider suitability for parole by looking at whether the inmate's risk for future violence has been reduced by age, diminished physical condition, and/or time served. In other words, the Parole Board may decide that an inmate is simply too old to be a threat to the community — and is therefore eligible for early parole (presuming the other conditions are met).
If a person meets these three conditions, he or she may be considered for early parole by the Parole Board. As an experienced Beverly Hills criminal defense attorney can explain, qualifying for review by the Parole Board does mean that parole will be granted. The Parole Board will conduct a hearing, where the inmate, any victims (and/or the victims' family members or representatives) may be present and allowed to speak. After reviewing testimony and evidence, the Parole Board will make a determination as to suitability for parole. If the Parole Board decides that an inmate is suitable for parole, he or she will be released. Otherwise, the question of early parole will be considered at the next parole hearing.
Importantly, some inmates are automatically disqualified from the Elderly Parole Program. This includes anyone sentenced under the Three Strikes law, a prisoner sentenced to life without the possibility of parole, a prisoner sentenced to death, an inmate convicted of first degree murder of a peace officer or a former peace officer. While a person in any of these situations may otherwise qualify for early parole under the program, he or she will not be eligible based on current California law.
Elderly parole can be requested during a regularly schedule parole hearing, or by requesting an advance parole hearing once an inmate becomes eligible for elderly parole. A Beverly Hills criminal defense attorney can work with an inmate to help him or her determine if early parole through the Elderly Parole Program is a possibility.
At Perlmutter & Pourshalimi, our team of skilled Beverly Hills criminal defense attorneys stays on top of developments in California law so that we can better serve our clients. This includes programs such as the Elderly Parole Program. Contact our firm today at 310-295-2236 or contact@pandpfirm.com to schedule a free initial consultation, or learn more about how we can help you if you have been charged with a California criminal offense.