California Bill Protecting Immigration Status Advances
By:
David Pourshalimi
May 19, 2018
no comments
no comments
Categories:
California Bill Protecting Immigration Status Advances
Senate Bill 785 awaits Governor Brown's signature.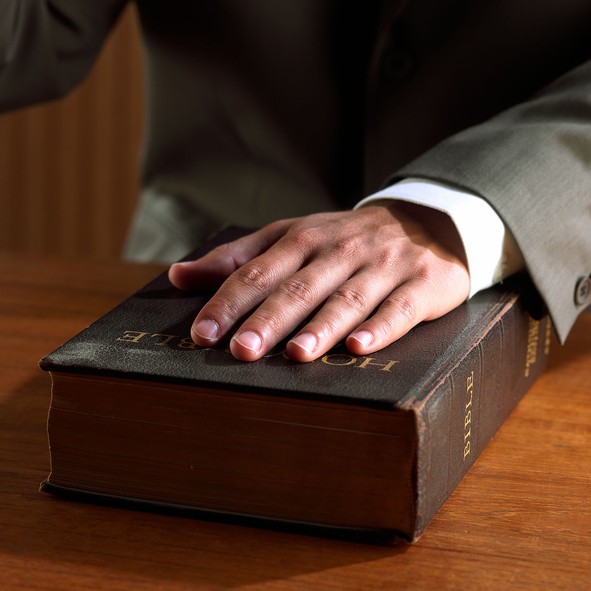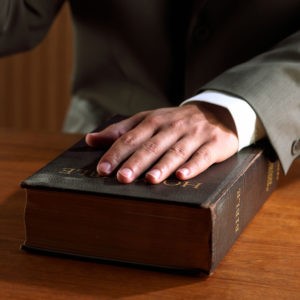 Since President Trump took office, the federal government has taken an aggressive approach against illegal immigration. California has taken a stand against many of President Trump's policies, declaring itself a sanctuary state. While in some ways, this designation is symbolic, in other respects, it is incredibly important. A new bill demonstrates just how vital that sanctuary state designation may be when it comes to protecting witnesses in criminal cases.
Under President Trump, the agency responsible for deportations, Immigrations and Customs Enforcement (ICE) has gotten more creative in how they locate undocumented immigrants for potential deportation. That includes tracking undocumented immigrants to courthouses across the country. There have even been reports of ICE agents arresting victims of domestic violence after they filed complaints against their alleged abusers in court.
California lawmakers recently passed a bill designed to protect undocumented immigrants from these tactics — and to protect the integrity of California's criminal justice system. According to a Beverly Hills criminal defense attorney, Senate Bill 785 has passed the California legislature and is awaiting signature by Governor Jerry Brown.
Under this bill, a person's immigration status could not be disclosed in court unless a judge declared it to be relevant to the case. If an attorney for either side — the prosecution or the defense — wanted to introduce evidence of a person's immigration status, then the attorney would have to request a meeting in chambers with the judge. If the judge ruled that immigration status was relevant, then it could be disclosed in open court.
According to a Beverly Hills criminal defense attorney, if this bill is signed into law, it will be a major victory for both criminal defendants and for the criminal justice system as a whole. As an initial matter, defendants' immigration status generally will not be revealed because it typically is not relevant to a criminal case. If a person has a separate case involving immigration issues, it will typically be handled in federal court. It also will assist overall in criminal cases, as witnesses will no longer have to fear testifying in court. Far too often, witnesses (for both the prosecution and the defense) were afraid to testify because opposing counsel could ask them about their status. Even if it wasn't relevant, it may still impact what a jury thinks about the witness — and it may lead to the witness being deported. That made may people afraid to come to court at all, particularly with ICE agents present in so many courtrooms across the country.
While this bill is not yet law, if Governor Brown signs it, it will go into effect immediately. It is expected to have a big impact on criminal cases, as it will allow all people — regardless of immigration status — to participate freely in the legal process.
At Perlmutter & Pourshalimi, we represent clients who have been charged with a wide variety of California crimes. Contact us today at 310-295-2236 or contact@pandpfirm.com to schedule a free initial consultation with a Beverly Hills criminal defense attorney.