no comments
Categories:
Understanding How California's Three Strikes Law Works
The law could result in a much harsher prison sentence.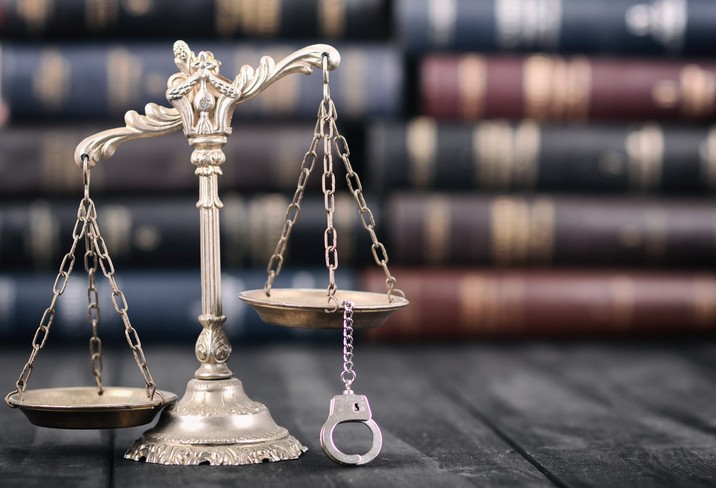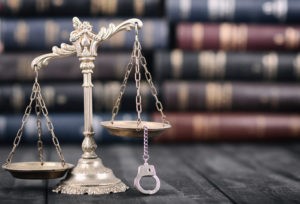 In 1994, the state of California introduced a new law to deal with repeat offenders. Known as the Three Strikes Law, it applies to certain defendants in criminal cases who had been convicted of multiple felony offenses. Under this law, if a person has multiple "strikes," he or she will be subject to a much lengthier prison sentence than he or she would otherwise receive. The idea behind the law is to provide an incentive for people to not commit crimes because they know that they will be punished more severely.
While most Californians are aware that the Three Strikes Law exist, many people are unaware of what exactly is in the law. It draws its name from its core provision: a person who has been convicted three times of serious felonies will be imprisoned for a minimum of 25 years to life. However, the law does not require that every conviction be for a serious felony in order to receive this sentence. If a person had a conviction for a serious and a non-serious felony, and then was later sentenced for a serious felony, the judge may sentence him under the Three Strikes Law. The amount of time that has passed between felony convictions is not considered for purposes of this law.
One of the key aspects of the Three Strikes Law is the concept of a "serious felony." A serious felony will automatically be considered a "strike" for purposes of this law. According to a Beverly Hills criminal defense attorney, all violent felony offenses are considered strikes, such as murder, robbery, rape, and other violent sexual assaults. Serious felonies also include other crimes such as assault with the intent to commit robbery, and attempted murder.
Importantly, the Three Strikes Law does not just mandate a long prison sentence for people convicted of three felony offenses. The law also includes a provision for "two strikes." If you have been convicted of a serious felony offense and are then sentenced for any second felony — serious or non-serious — the court can sentence you to twice the length of imprisonment for this second conviction. For example, if your second conviction carried a sentence range of 3 to 5 years, the court could sentence you to 6 to 10 years. If you are facing "two strikes" or "three strikes," an experienced Beverly Hills criminal defense attorney can help to defend you against the charges.
In addition, there are other factors that make sentencing under the Three Strikes Law more severe. For example, all sentences must run consecutively, rather than concurrently. Judges can add a limitless number of felony convictions to a consecutive sentence. Anyone sentenced under the Three Strikes Law is not eligible for probation, and cannot receive a suspended sentence. Once a person has been sentenced under this law and is imprisoned, he or she is limited in their ability to reduce their time in prison. While other prisoners can reduce their time in prison by one-half through work and education credits, a prisoner serving time under the Three Strikes Law can only reduce their time by one-fifth using these credits.
California voters have made a significant change to the Three Strikes Law. In 2012, voters approved Proposition 36, which amended the law by requiring that the 3rd strike be either a violent or a serious felony. Previously, a person could be sentenced under the law even if their third felony was non-serious. This change also allowed anyone sentenced under the law to request to have their sentenced reduced to two strikes if they qualified under this amendment. If you have been sentenced under this law, a Beverly Hills criminal defense attorney can help you understand whether you will be able to modify your sentence under this law.
The attorneys Perlmutter & Pourshalimi are highly skilled at representing California clients who have been charged with felony offenses, and who may be facing sentencing under the Three Strikes Law. We will fight hard for your rights and your freedom. Contact us today at 310-295-2236 or contact@pandpfirm.com to schedule a free initial consultation today.