no comments
Categories:
Tags:
What Is a Dying Declaration?
A recent case out of Alameda County highlights the use of this hearsay exception.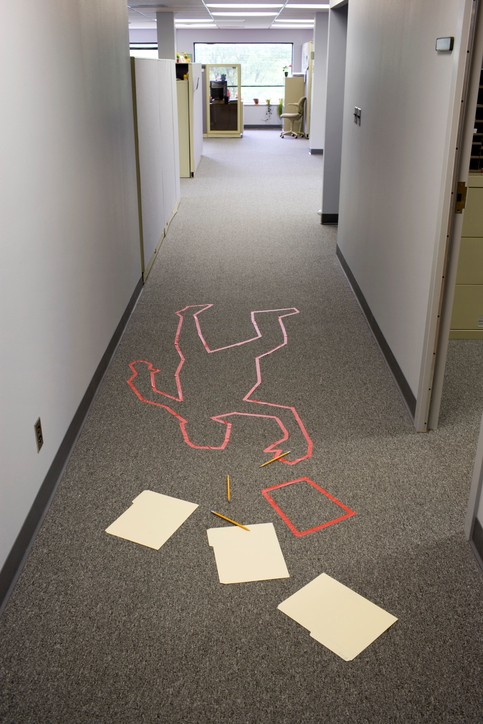 Recently, a tragic story in Alameda County made national headlines, as a dying woman used her final words to identify the two people who had fatally stabbed her. Shortly after identifying her attackers, the victim died — and the police arrested the two suspects on suspicion of murder. This case brings up an important part of the California criminal justice system that is not often used, but can be difficult to overcome if it is permitted into evidence: the dying declaration.
As a general rule, hearsay is not allowed into evidence. Hearsay is a statement made by someone who is out of court (a declarant), offered to prove the truth of the matter asserted (in a criminal case, generally to prove that the person committed the crime). The reason that hearsay is not admitted into evidence is simple; it is generally not considered reliable. After all, if a person is not in court, he or she cannot be cross examined by opposing counsel, and the jury cannot see his or her demeanor. But there are many exceptions to the hearsay rule, including the dying declaration.
According to a Beverly Hills criminal defense attorney, the dying declaration hearsay exception is rarely used because the rules regarding it are fairly strict — and because it is fairly unusual for a person to use his or her last breath identifying who killed him or her. In order to qualify as a dying declaration, a statement must meet ALL of the following qualifications:
The statement must concern the cause and circumstances of the declarant's death;
The declarant must have personal knowledge of the facts constituting the cause and circumstances of his or her death;
The declarant was under a sense of immediate impending death when the statement was made; and
The declarant is unavailable as a witness because he or she died.
Dying declarations carrying a lot of weight in a criminal case, because it is a victim saying in his or her own words that X person caused his or her death. As a result, a skilled Beverly Hills criminal defense attorney will work hard to keep a dying declaration from being allowed into evidence. Based on the facts and circumstances of each case, there may be ways to prevent a so-called dying declaration out of court — specifically, if the statement does not meet the criteria listed above, then it cannot be admitted into evidence.
Even if the statement is admitted, a knowledgeable Beverly Hills criminal defense attorney can still discredit of the dying declaration in a number of ways. For example, a lawyer can attack the credibility of either the declarant or the witness who claimed that he heard the statement — perhaps one or both had a motivation to lie about the declaration. A Beverly Hills criminal defense attorney could also question whether the declarant was truly able to communicate effectively at that point, given his or her injuries, or whether he was really aware of who had harmed him.
At Perlmutter & Pourshalimi, our team of professionals includes former prosecutors who understand the way that the California criminal justice system works. Contact our firm today at 310-295-2236 or contact@pandpfirm.com to schedule a free initial consultation or learn more about how we can zealously defend you and your rights.